The Smartest Portable Air Purifier

The Bebcare Air connects to your smartphone, making it the most intelligent air purifier out there. The Air senses the quality of air around you and displays the AQI index number on your smartphone.
The air around us is getting more polluted due to various sources of air pollution. Airborne contaminants from vehicles, industrial operations, smoke from wild fires, and even coronavirus outbreak have affected the quality of air. Poor air circulation in well insulated homes can also cause harmful indoor air. Especially for babies and young children, the poor quality of the air they breathe can have big impact on their health.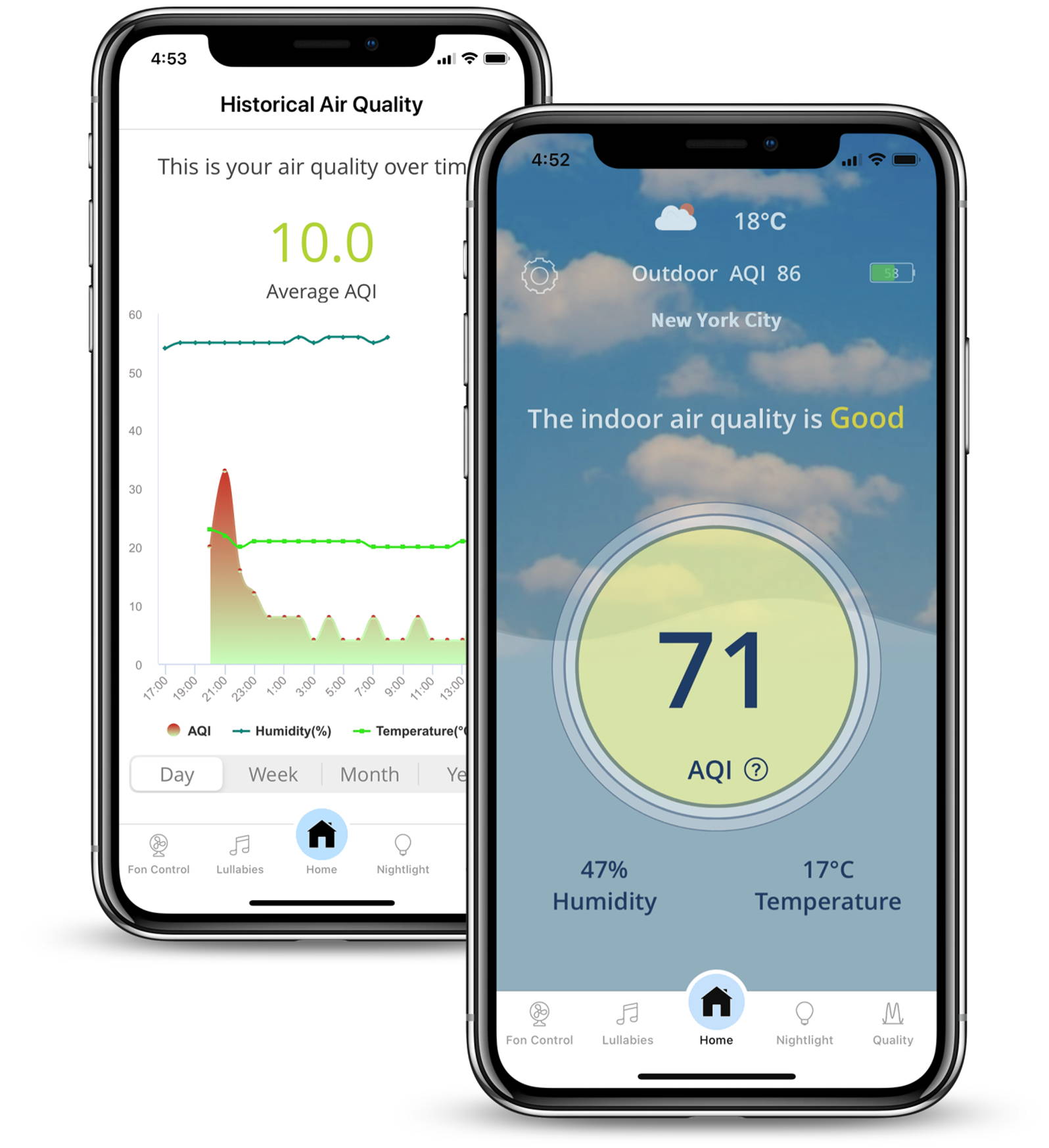 The Triple-layered Super Filter

The Bebcare Air portable smart purifier builds a mobile defensive fortress to ensure your little one is protected from the invisible harm in the air.
It is what you don't see that matters the most. The Purifier's unique EPA-Carbon filter cleanses the surrounding air with our proprietary air purification system, removing up to 99.7% of airborne particles that are 1 micron or larger. The filter also removes allergens such as pet dander, dust, and even pollen. The activated carbon filter compliments the EPA filter and removes VOCs and odours that cause discomfort to your baby. The recommended usage period is 6-9 months, depending on average air quality.

It's smart, and super easy to use

Studio Mango's industrial designers worked closely with Bebcare's engineers to design the user interface of the Bebcare Air portable smart purifier.
The Bebcare Air was designed with simplicity from the ground up. The buttons at the top of the device controls all the rich functions on the purifier. The app user interface is so beautifully designed that it mimics the ethos of Apple Computers. Nothing is complicated to operate on the Air. It's as easy as 1-2-3.
Like Bebcare baby monitors, simplicity is beautiful. We have adopted the same ethos when designing the Bebcare Air portable smart air purifier. Any extraneous elements are replaced or removed during the design phase.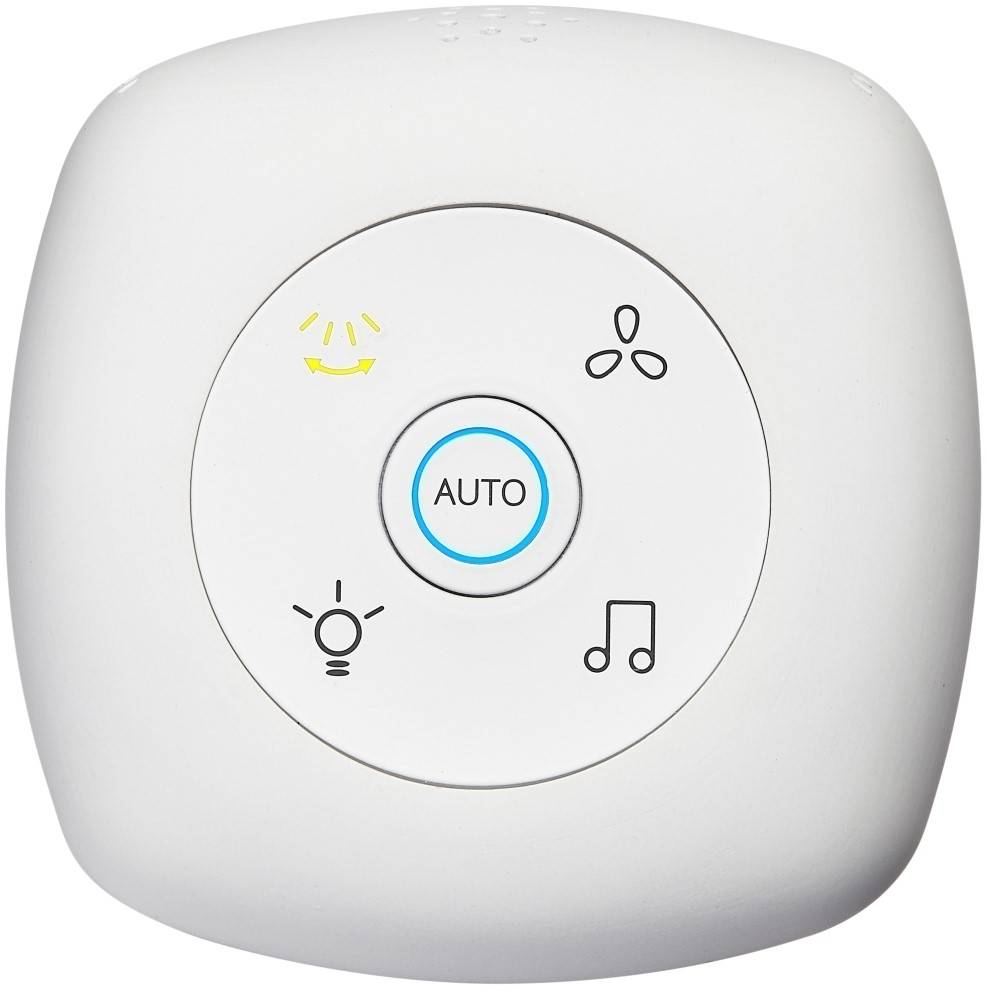 It's beautifully designed

The beauty of the Bebcare Air arises from its simple lines. We kept the philosophy of "simple is beautiful" and removed any unnecessary complexity from the product.
The Bebcare Purifier was designed in collaboration with Studio Mango B.V. in Netherlands, a renowned design studio that specializes consumer electronics design. They have worked with global baby brands such as Munchkin. The internal structure is carefully engineered by ex-Google engineers to ensure the highest level of safety, durability, and performance. The Bebcare Air airflow system is engineered with advanced modelling to strike an optimal between quiet operations and purification power.